Our people are the core of our company. As a team, we strive to create an atmosphere that's not only unique but one that is fun, energetic and cutting-edge in the current multi-family real-estate market. Originally established in 1998, we have over 20 years of creating relationships with our staff, investors and residents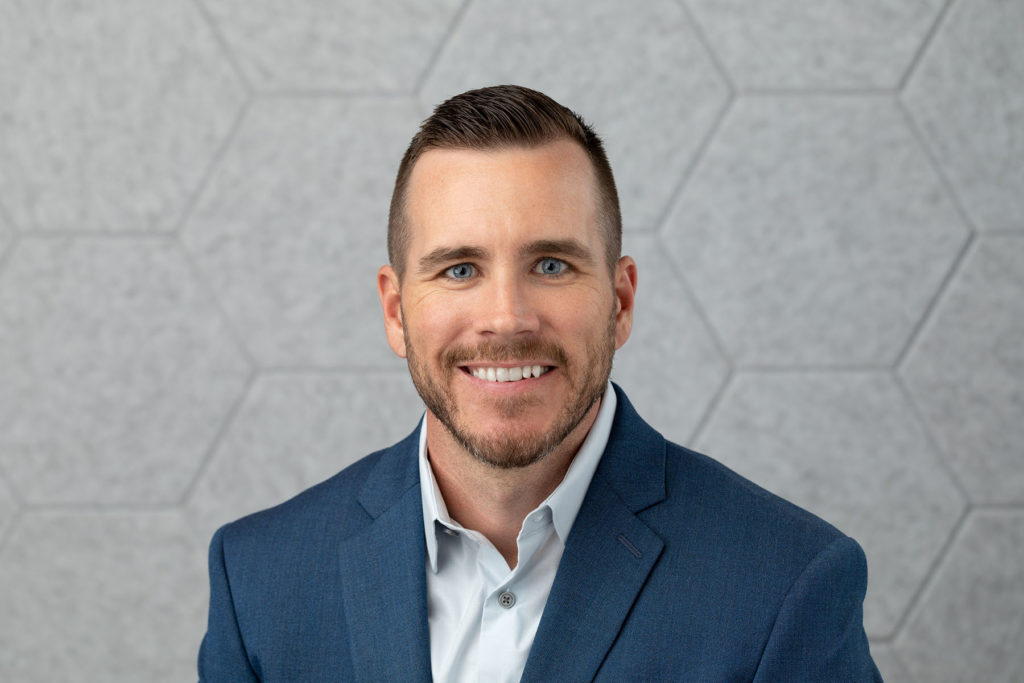 Luke is a co-founder and Development Partner of Tulsa Property Group. Prior to his current role, he was the President of Tulsa Property Group Leasing and Management, Inc, the property management division of Tulsa Property Group. During his 10+ year leadership, the property management division grew from 125 single family properties to a portfolio value of $80mm. Prior to his involvement with Tulsa Property Group, Luke spent many years with his family's custom homebuilding company where he gained an in-depth understanding of residential real estate. Luke graduated with a master's degree in business from the University of Tulsa and a bachelor's degree in finance from Northeastern State University.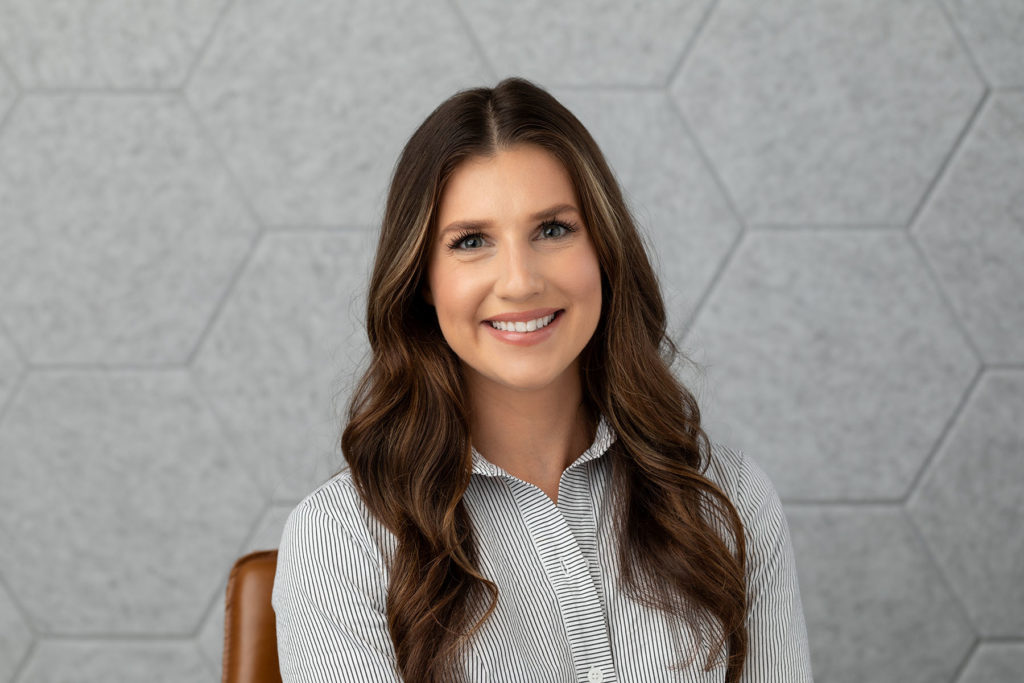 Bonnie is a Regional Property Manager, where her primary responsibility is the oversight and supervision of our onsite teams and all operational matters. Bonnie began in the multi-family industry in 2014 as a leasing agent, quickly earning a promotion to assistant property manager. After taking some time off with her two littles ones, Bonnie joined the Tulsa Property Group team as a single-family portfolio manager in 2019. After transitioning back to multifamily management, Bonnie oversaw the lease-up of two new-construction communities. Bonnie holds the Certified Apartment Manager (CAM) designation and is recipient of the Tulsa Apartment Association's 2021 Community Manager of the Year Award for properties with 150 units or less.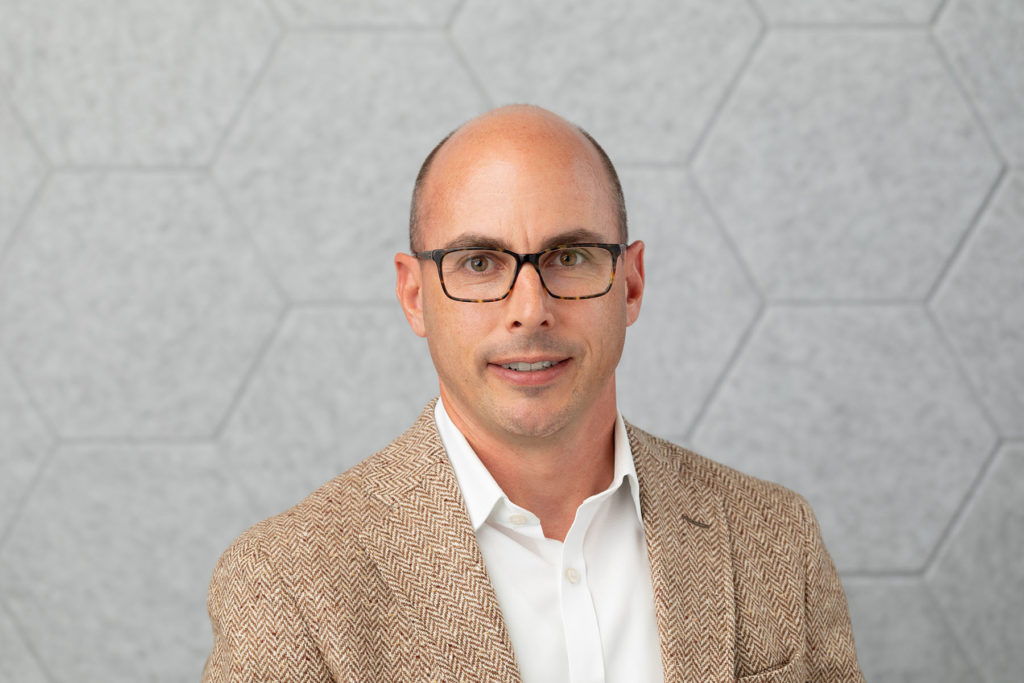 Prior to forming Tulsa Property Group in 2015, he was party to the purchase in 2012 of Home Finders Leasing and Management, Inc., a Tulsa-based property management company which was subsequently renamed Tulsa Property Group Leasing and Management, Inc. Nathan has over 20 years' experience in the real estate industry as an investor, broker, and developer. He is a graduate of Arizona State University and the University of Tulsa MBA program, a licensed real estate broker in the state of Oklahoma and is a member and founding sponsor of the Urban Land Institute's Tulsa chapter. Nathan also serves as a reserve Lieutenant Colonel in the Oklahoma Air National Guard. During his 20+ year military career as an officer and former F-16 pilot, he completed 4 tours of combat duty in Iraq and Afghanistan.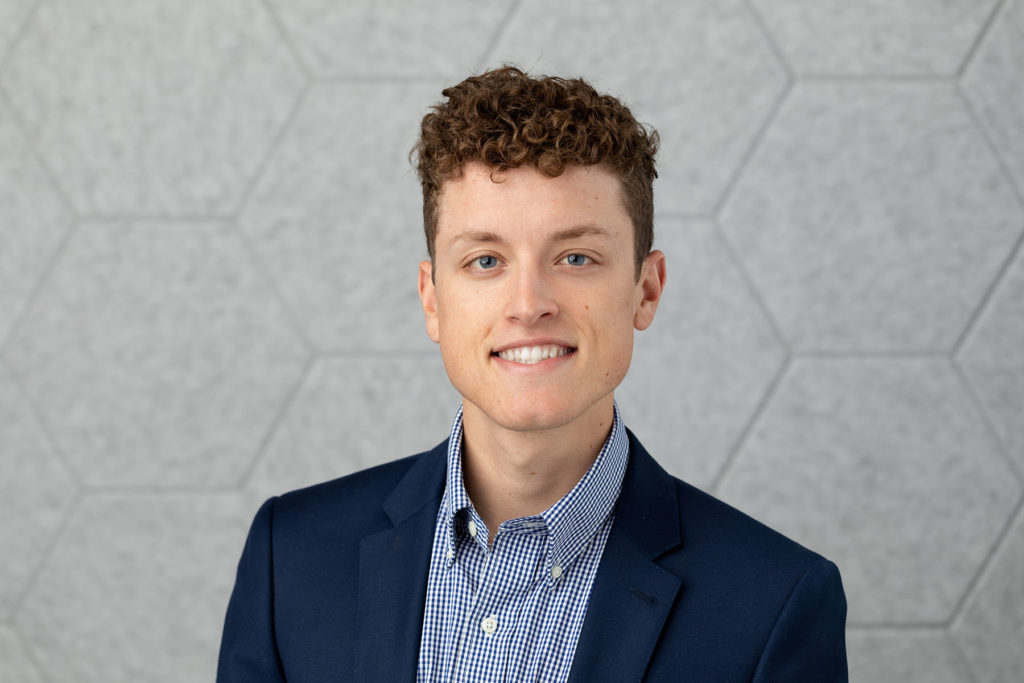 Archer joined Tulsa Property Group in June of 2021. Originally from Bartlesville, he has lived in northeast Oklahoma his entire life. Before joining the TPG team, he attended the University of Tulsa where he was a four-year member of both the Cross County and Track and Field teams. He graduated from TU in 2020 with an undergraduate degree in Mechanical Engineering. After TU he went on to get his Master's in Business Administration at Oklahoma State University.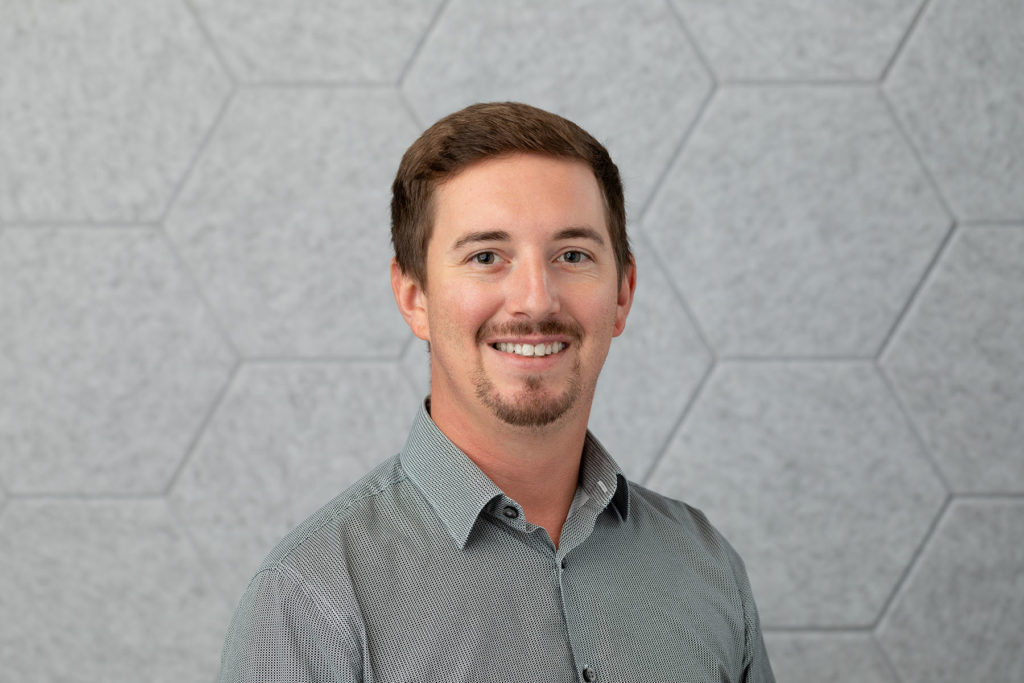 Dillon is a Community Manager for Tulsa Property Group and has been with the company since 2020, where he began as a leasing agent. He was nominated for the Leasing Agent of the Year Award for the Tulsa Apartment Association's 2021 Zenith Awards. Dillon earned his Certified Apartment Manager (CAM) credential through the National Apartment Association in 2022. He graduated from Oklahoma State University in 2017 with a bachelor's degree in marketing and he wears orange every Friday! GO POKES!
Bio and Photo Coming Soon